Overview
To achieve the best results for our client, we developed a customer journey and UX customized to align with the client's unique brand. In this case, our client wanted a clean website, a gallery design to showcase their work, SEO optimization, and mobile-friendly interactivity.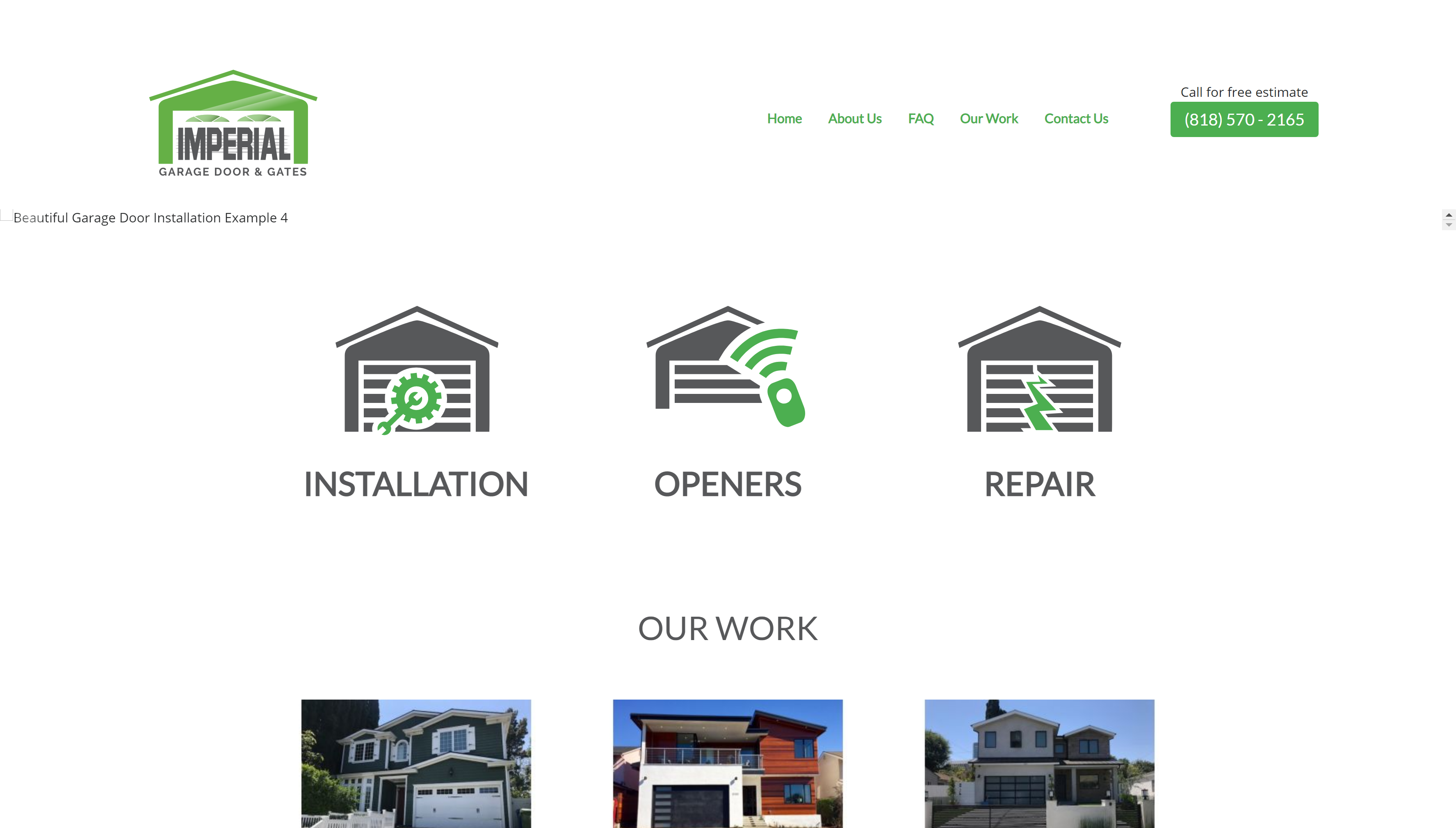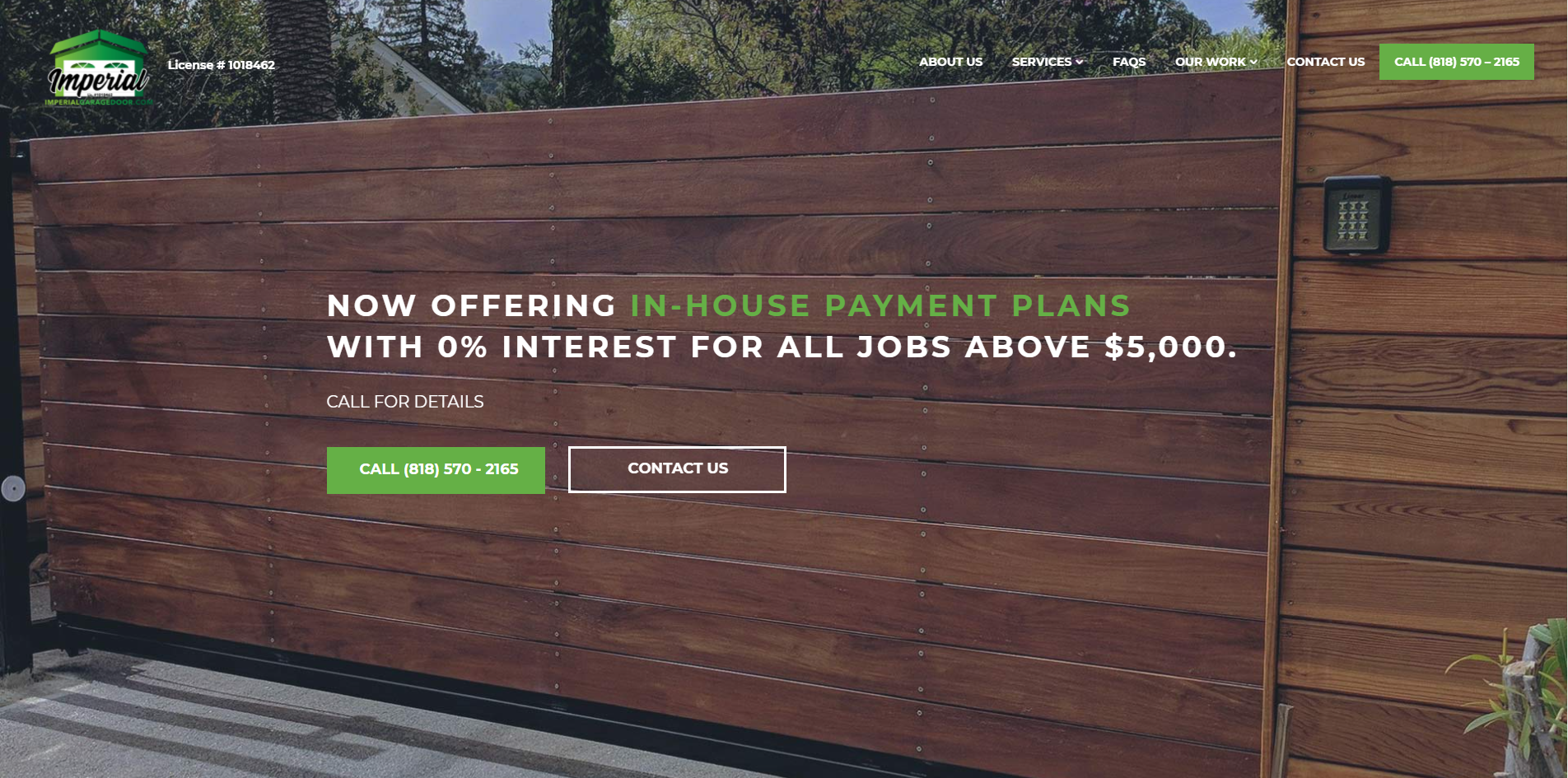 Research & Planning
Our Objectives
Our plan of action begins and ends with the development of content to best support the client's vision and growth—this invariably includes analyzing their customer's goals in addition to each facet and step of the user's journey.
The Results
Utilising our extensive knowledge of SEO optimization, the latest technologies, and our own monitoring systems, we built an efficient, engaging, and mobile-friendly website while significantly increasing total page visits , site visit duration, and online lead generation for our client.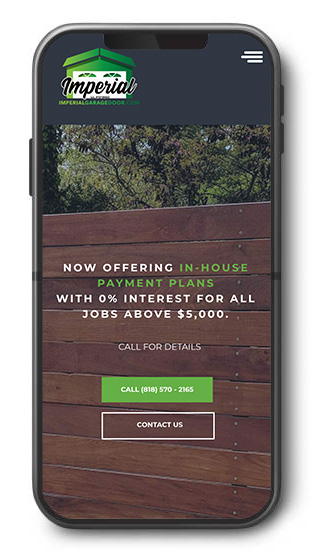 Page Visits
From 2019-2020 we increased users with a site visit duration of 30min - 1hr by 90.69%. We increased customers with a site visit duration of 1hr or more by 262.96%!
90.69% increased users with a site visit duration of 30 min.
262.96% increased users with a site visit duration of 1 hour or more.
July through September of 2019 saw 10,381 total page visits, compare that to July through September of 2020, which saw 51,100 total page visits – that's a 392.24% increase!
Summary
It is clear from the results that we were successful at creating a substantially more effortless and effective user experience for our client's website. The large increase in site visit duration in addition to total page visits is indicative of increased user engagement and overall connection with the brand product and site.